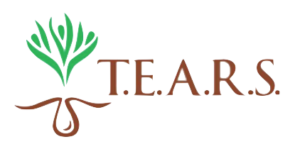 (true evangelism always requires sacrifice)
Praise and Worship has partnered with TEARS Ministries as our foreign missions partner. TEARS is based in La Vega, Dominican Republic, and is providing essential services to the community including education, food, water, health, and many other services to fulfill the needs of the community.
Please visit their home page and review the history of TEARS.