Memorial Library and Education Fund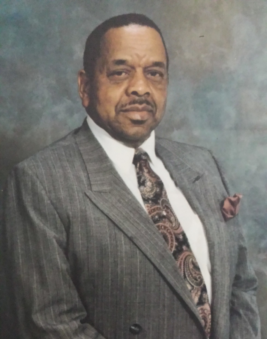 Pastor James Davis, Founder
Pastor James Davis is the founder of Abundant Life Tabernacle of Praise Church of God in Christ (COGIC), now known as Praise and Worship COGIC.
Pastor Davis was a bible scholar, powerful preacher, teacher, and evangelist with a passion for bringing the Word of God to the people of God around the world. His sermons inspired and invoked a desire in others to build a stronger personal knowledge of and relationship with God.
Under his leadership, many are ministering to the world faithfully performing the duties of the five-fold ministry Ephesians 4:11–12.
DoorPost, Memorial Library Newsletter
Check out editions of our DoorPost Newsletter